Most people writing a dissertation have heard the comparisons to a "marathon, not a sprint." While that's not wrong, sometimes that's not entirely helpful, either. Yes, it is a test of perseverance and dedication, of endurance and prolonged concentration and effort. You might feel, at multiple points throughout the process, that you want to give up, that you just can't do it anymore – and then somehow find the energy to keep moving forward. Consistently finding motivation can be tricky, though. Here at Thesis Editor, we know this, since we've all been there. All of us have completed a major thesis or dissertation, and know firsthand the struggles and triumphs of the dissertation process. We have dissertation coaches on our team who can assist you with writer's block, help you organize your research and writing, and provide guidance if you're stuck. We know what it's like, and recognize that the struggle is, indeed, real.

Here are five tried-and-true tips and tricks to stay motivated while writing your dissertation.


Keep moving forward. When you go to bed every night, make sure your dissertation is longer than it was when you woke up that morning. Even if it's a few sentences per day to start with, that adds up over time.


Partner up. Find a classmate to hold you accountable, and agree to call or text each other every day with word count updates. If you don't have a classmate you can buddy up with, tell your partner, a family member, or a trusted friend whom you KNOW will be a reliable person who will contact you every day for the writing update. Make your goals known to family and friends and encourage them to ask you specifics about your work. Having people to answer to will hold your feet to the flames and keep you going.


There's an app for that. Check out websites like com or Academic Writing Club, as well as apps like WriteChain, Write on Track, and WriteOMeter. These all let you see your progress, set writing and word count goals, and help to hold you accountable.


Treat yourself. For each milestone you reach, do something nice for yourself, completely unrelated to your dissertation. A cupcake, going to see a movie, get a new book, take a day off – something to recharge you for the next hurdle.


Get some sleep. Yes, sleep! It might feel like you need to pull a bunch of all-nighters or late nights to get everything done, but a lack of sleep can actually interfere with productivity. If you've been staying up late, caffeine might keep you awake during the day, but it's no substitute for sleep and rest. Try taking a 20-minute power nap, or going to bed earlier.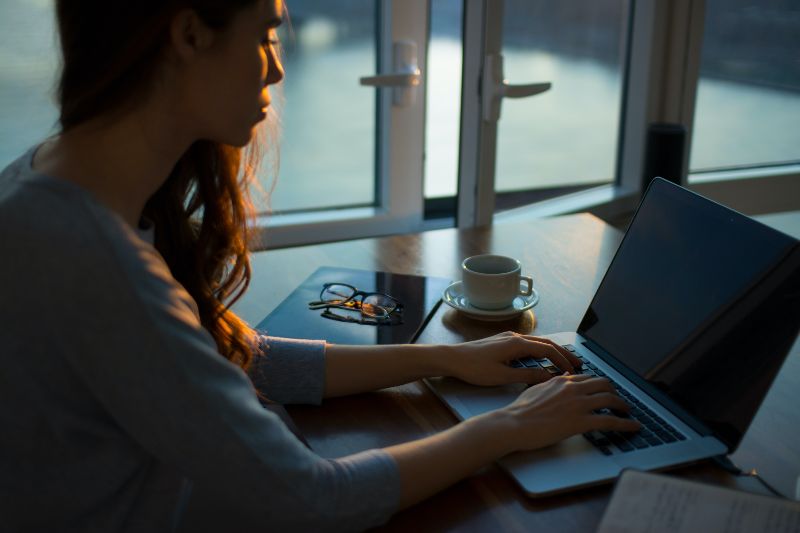 Do you have go-to things that you use when your motivation wanes? We'd love to hear them!

If you're dealing with writer's block or just unsure which way to go or how to start with the work you need to do, contact us today. We have dissertation coaches who can work with you and create a plan that fits your needs to help you reach your goals.




< Self-Care During COVID-19
EndNote: An Introduction >