Contact Information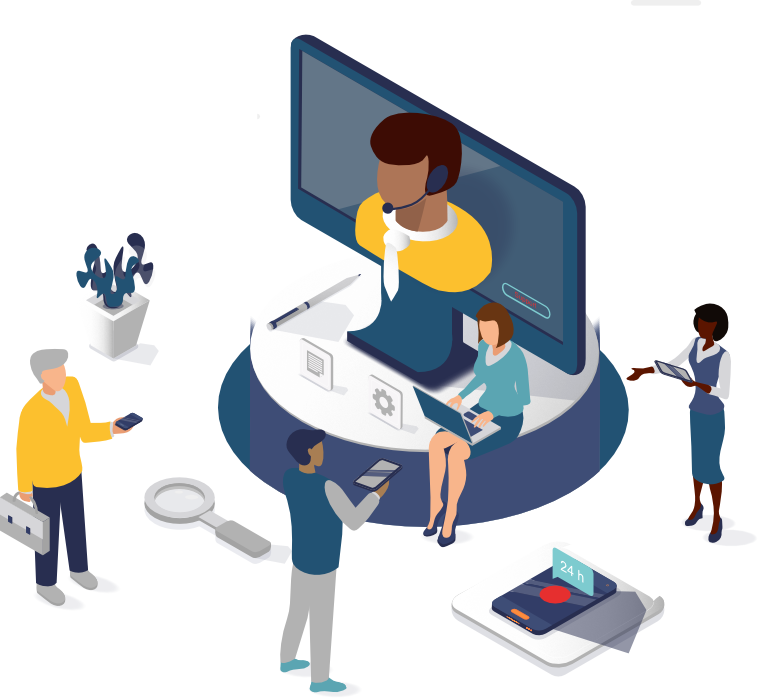 Please feel free to reach out to us if you have any questions about our services or to determine the service most appropriate for your project. Your call or email will be answered by one of our Academic Consultants and/or Project Managers. Our team will be delighted to speak with you.
Ready to send us your document for review? You can email us or use our document submission form.
Hours of Operation
Monday-Thursday: 8am-7pm
Friday: 8am-5pm
Sunday and Saturday: 11am-4pm
After hours and bank holidays: On-call staff are typically available. If no one answers your call, please leave us a message and we will return your call promptly.
Phone
Main Office: +44 (0)2039928489
Email
General Inquiries: info@thesis-editor.co.uk
For Statistics-Related Inquiries: stats@thesis-editor.co.uk