Building Dr. You
Academic services, support, and solutions by PhD-educated academics and scholars. Editing, formatting, coaching, and data analysis. Tailored to you and your journey.
We take a personal approach with our clients, rather than one-size-fits all, because it's doctorates like us who understand what a future doctorate needs.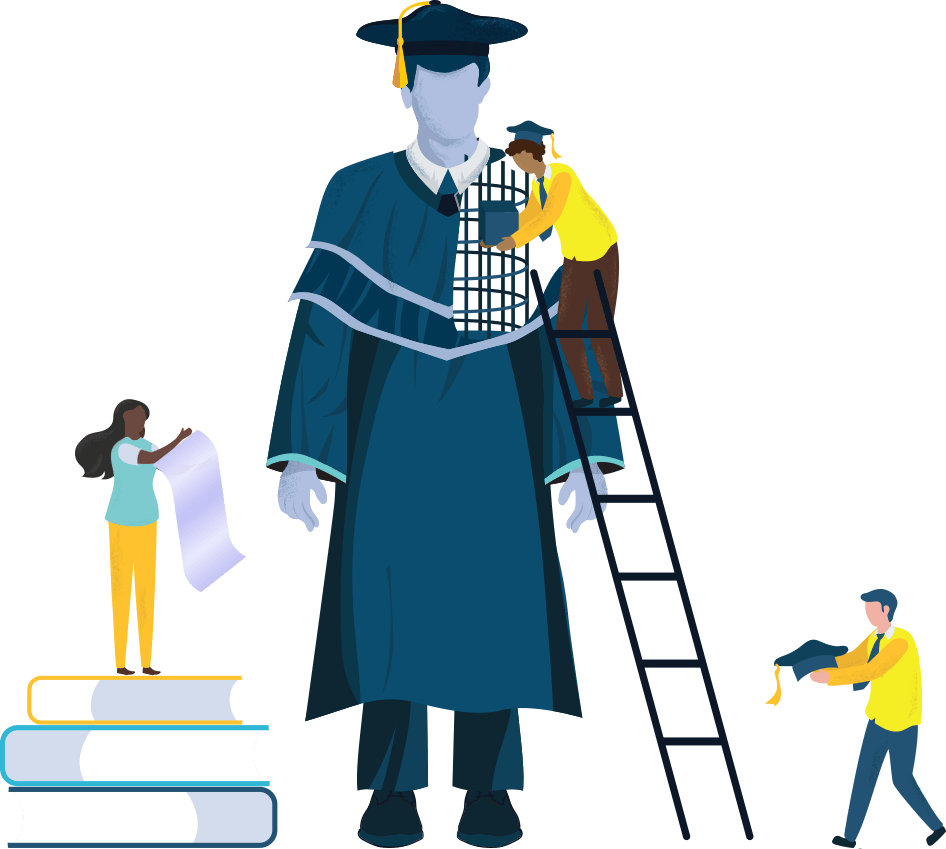 Services Tailored to You
Proofreading and editing to improve your writing.
Statistics and methodology support to help formulate your methods and results.
Services to help you find relevant and up-to-date research in your field.
Technical and formatting services to polish your document.
One-on-one support to develop your project.
Helping you share your work with a wider audience.
Ensuring your project adheres to any prescribed guidelines, eg. APA, Chicago/Turabian, Harvard etc.
Dr. Dawn Leach
PhD, Psychology
Kingston University
Director of Operations
Our mission is to help improve your writing.
We are a team of academic consultants, editors, and statisticians who provide support and solutions to help you reach your goals. Whether you are writing a thesis, journal article, or book, we are here to help.
We work with students, scholars, and professionals with diverse needs who come to us from diverse paths.
We pride ourselves on providing quality academic services that respond effectively to the specific situation of each and every client.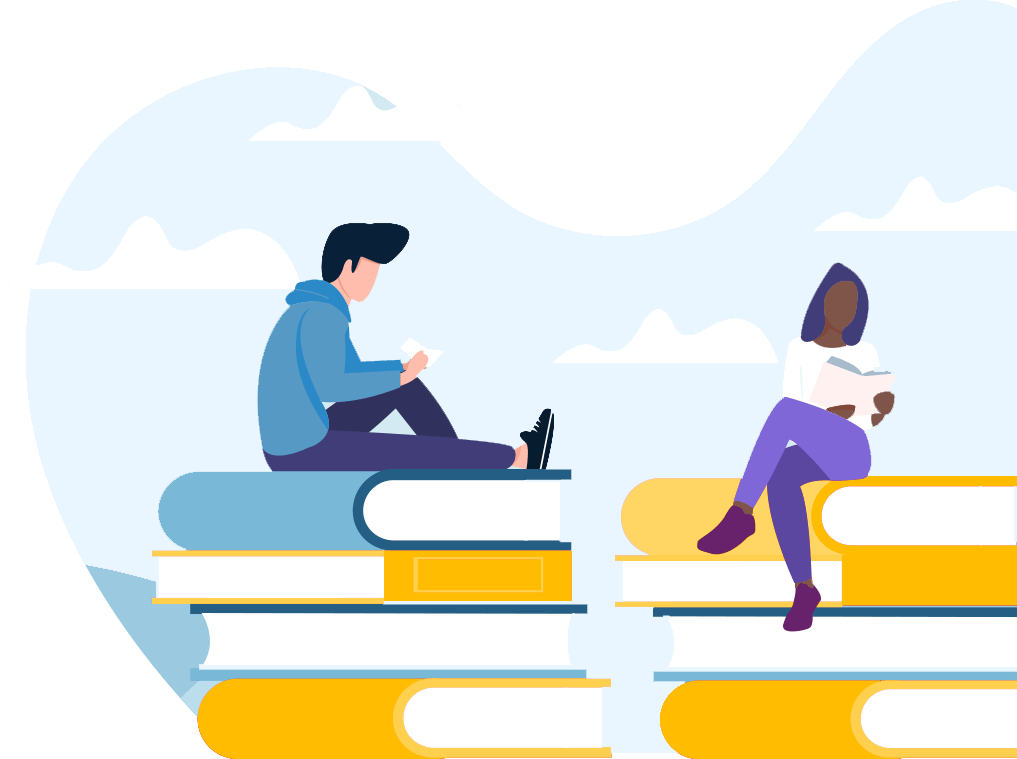 We maintain high professional standards in our services while simultaneously remaining staunchly committed to the integrity of academic authorship.
Please refer to our Academic Integrity Policy for a full statement of our commitment.