Research Assistance From Academic Professionals
Choose a doctorate like us to locate the most relevant and up-to-date research in your field and summarise the findings for you.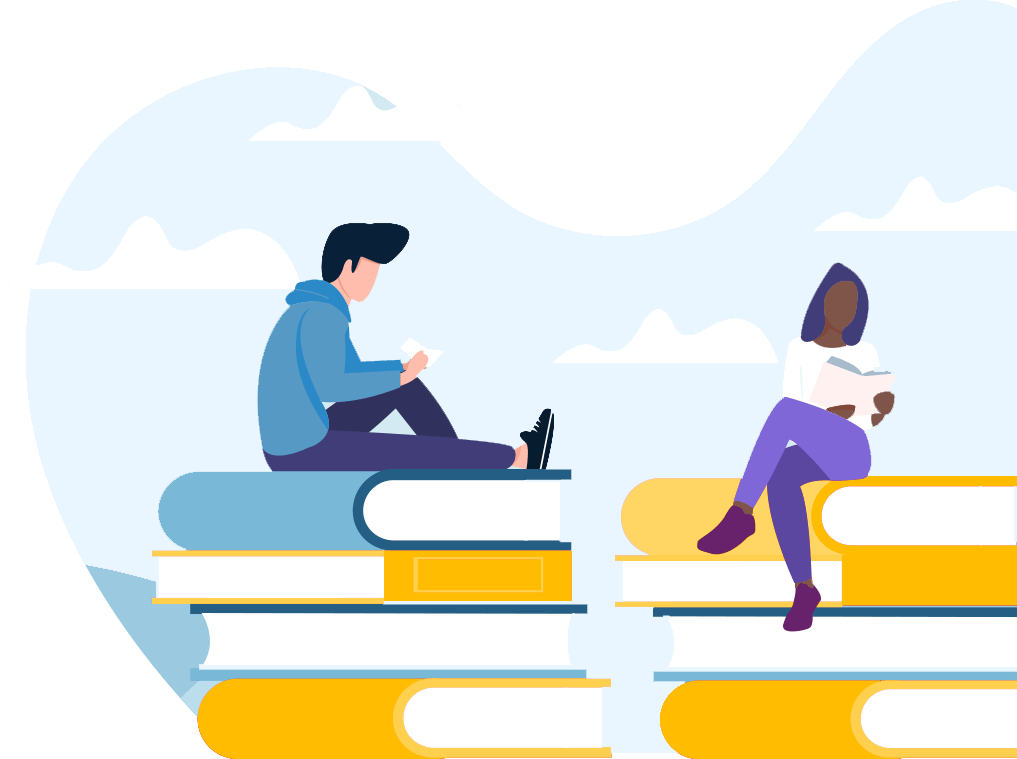 One of the first and most important steps in the research process is to identify a gap in the literature. An annotated bibliography is a delightfully systematic way to begin that process.
Dr. Anna Malik
Operations Manager
Let our PhD-Editors Create an Annotated Bibliography For You
This service is designed to help you chart a path through the abundance of existing research, locate gaps in the literature, and focus your work going forward, saving you considerable time and energy.
With this service, your editor will find peer-reviewed sources related to your project, read them in detail, and write 150-word summaries, outlining the main argument, findings, and how each source relates to your project, specifically. This will enable you to clearly identify gaps in the literature and gain a clearer picture of the current research in your area of interest. These summaries cannot be cut and pasted into your dissertation, as that would be plagiarism; however, they can be very useful when you are writing your literature review. This service is particularly helpful for students who are required to cite a certain number of sources published in the last 5 years in their thesis and need to update and expand their references to meet that criteria. When we make your bibliography for you, we can ensure that it meets whatever search criteria you require.
(Insert client testimonial here)
Rates for our annotated bibliography service
Rates for our annotated bibliography service begin at £50 per source, with discounts on larger orders. The following options are the most frequently ordered packages:
10 Source Annotated Bibliography: £400.00.
20 Source Annotated Bibliography: £750.00.
30 Source Annotated Bibliography: £1,100.00.
40 Source Annotated Bibliography: £1,400.00.
60 Source Annotated Bibliography: $2,000.00.
Ready to Get Started?
Send us your search criteria, your working draft, and any other information about your topic you would like us to know about. Once you make your payment we can get started.