Our Team
We are a team of PhD-educated project managers, editors, consultants, and statisticians who collaboratively provide a wide range of academic services. Our ethos and expertise is reflective of our diverse doctoral backgrounds and experience in top tier UK Universities. What sets us apart, is that every employee and member of our firm holds a PhD from a highly ranked University.
Our staff are not only academics, writers, and researchers in their respective fields, but also are experienced and formally-trained editors and statisticians, who have helped hundreds of students successfully navigate through the thesis process. Together, we are well-versed in the complexities and requirements of advanced higher education and are uniquely equipped to assist PhD candidates through the taxing process of thesis development and finalisation. We are delighted to commit ourselves to support you and your students, accordingly.
Our Staff
The Management Team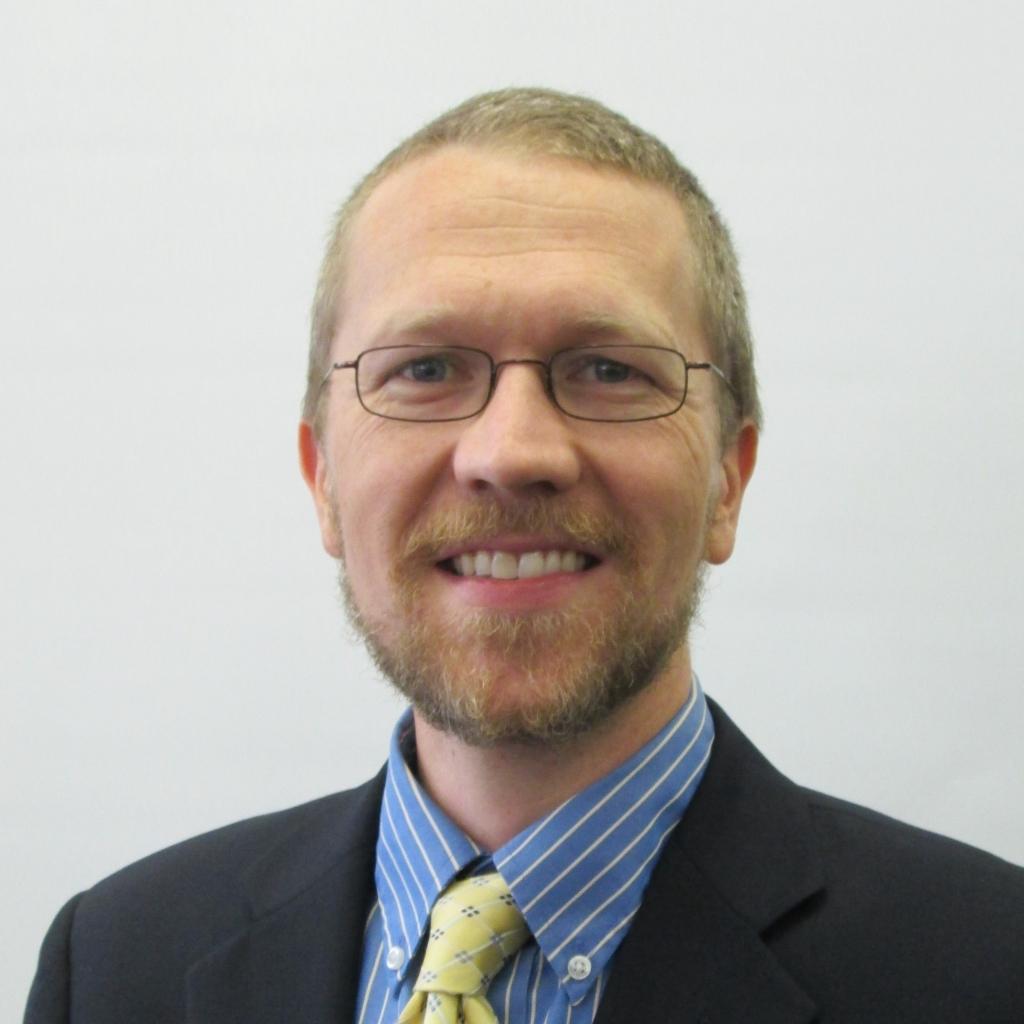 Allen Roda, PhD
CEO and Editor-in-Chief
PhD, NYU
MA, Columbia University
Dr. Roda oversees operations at both Dissertation Editor and Thesis Editor. A former professor and an alumnus of Columbia and NYU, Dr. Roda earned his master's degree and PhD in Music and Anthropology. Passionate about helping PhD students expand their knowledge and succeed, Dr. Roda works closely with the management team to ensure our clients receive the highest quality of service.
Dawn Leach, PhD
Director of Operations, UK
PhD, Psychology, Kingston University, London
MS, Experimental Psychology, California State University, San Marcos
BA, Psychology, North Dakota State University
Dr. Leach is responsible for overseeing operations of Thesis Editor Ltd. She has a Master's Degree and PhD in Psychology. She has lectured internationally, and especially enjoys teaching research design and methodology. She has a passion for research and teaching and loves to see graduate students achieve their goals and fulfill their dreams of obtaining their graduate degrees.
Editors and Consultants
With over 50 doctorates on staff, we can typically match you with an expert in your field of study.