Summer is winding down, and it's almost time to go back to school. Whether you're continuing your program, starting a new adventure, or even if you took a class or two over the summer, the transition back to the daily grind can be a tough one. A trusted editor or methodologist like those at Thesis Editor can help with some things, but sometimes you need something fun to help you get into the back-to-school mindset.

Here are some of our favourite movies to help you get back into the back-to-school mood.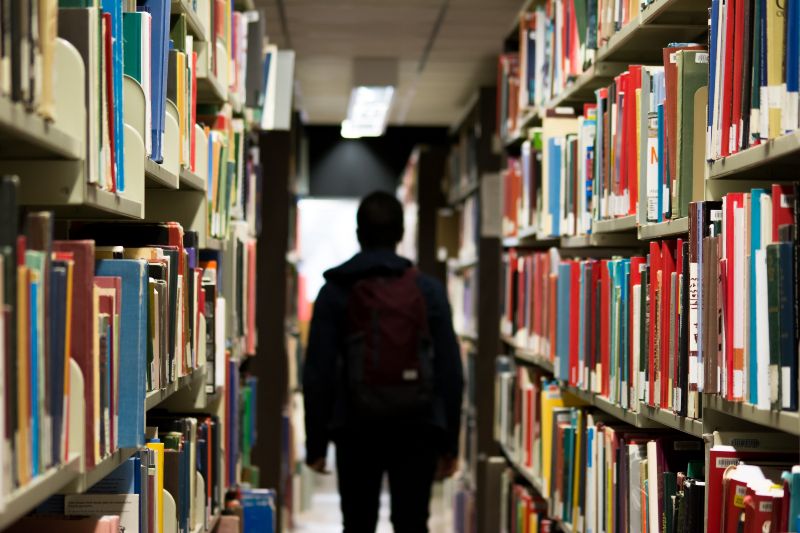 Ferris Bueller's Day Off

This 1986 classic from John Hughes is still a great watch, no matter how many times you've seen it already. In this film, Bueller fakes being sick in order to stay home, and he and his friends end up spending a day in downtown Chicago. A suspicious principal and a younger sister who's onto Bueller provide lots of hijinks and plenty of comic relief.

Dead Poets Society

Set in 1959 at an elite boarding school, this is perhaps one of the quintessential school movies, with Robin Williams portraying an unorthodox English teacher. Students of his resurrect the Dead Poets Society that he belonged to when he was a student at the school, learning about poetry and writing, and writing their own works. A must-see.

Kindergarten Cop

If you're more in the mood for a comedy, Kindergarten Cop is a solid choice. Arnold Schwarzenegger is a police officer who goes undercover as a kindergarten teacher to help catch a drug dealer who might be after his wife and son. Lots of laughs, some action, and adorable kids. If you have kids or work with kids, you'll find this one especially funny.

Billy Madison

Another solid choice for a comedy if you're in the mood. Adam Sandler stars as Billy Madison, a highly immature and lazy young man who constantly disrupts his father's business meetings and events. After his father reveals that he bribed Billy's teachers to pass him through school, he decides that in order for Billy to inherit his father's Fortune 500 empire, he has to go back to school and pass grades 1-12.

Fame

No, NOT the 2009 remake, but the original 1980 movie (although the television series from the 80s is pretty good, too). This movie follows a group of teens at the fictional High School for Performing Arts throughout their high school careers. Especially if you're artistically or musically inclined at all, this is a classic.

Harry Potter and the Sorcerer's Stone

The first of the Harry Potter movies, an adaptation of the first book, introduces us to Harry, Hermione, Ron, and everyone else at Hogwarts. It's highly suggested that you read the books first, but even if you haven't, the movies are excellent.

What are your favourite back-to-school movies?

When you're done watching the films and are back in classes, we can help with editing papers, theses, dissertations, and more. In the research process? We provide research assistance. Dealing with data analysis? We have an entire stats team with decades of experience. Contact us today to learn how we can be of assistance. We're ready to help take your work to the next level – are you?


< Self-Care During COVID-19
EndNote: An Introduction >